Recruit seasonal staff looking to work abroad
LOVED BY HIGHLY SKILLED CANDIDATES FROM ACROSS EUROPE
Anywork Anywhere is your ideal partner when it comes to hiring seasonal & multilingual employees. Every week hundreds of candidates use our platform to apply for vacancies all across the globe. We have a huge online presence allowing us to reach more candidates, quicker and faster.
Helping you hire candidates for the past 18 years.
Since 2001, we have focused on bringing the perfect candidates to you quickly and efficiently. We work with you every step of the way to ensure the process of hiring seasonal staff is simple, easy and effective.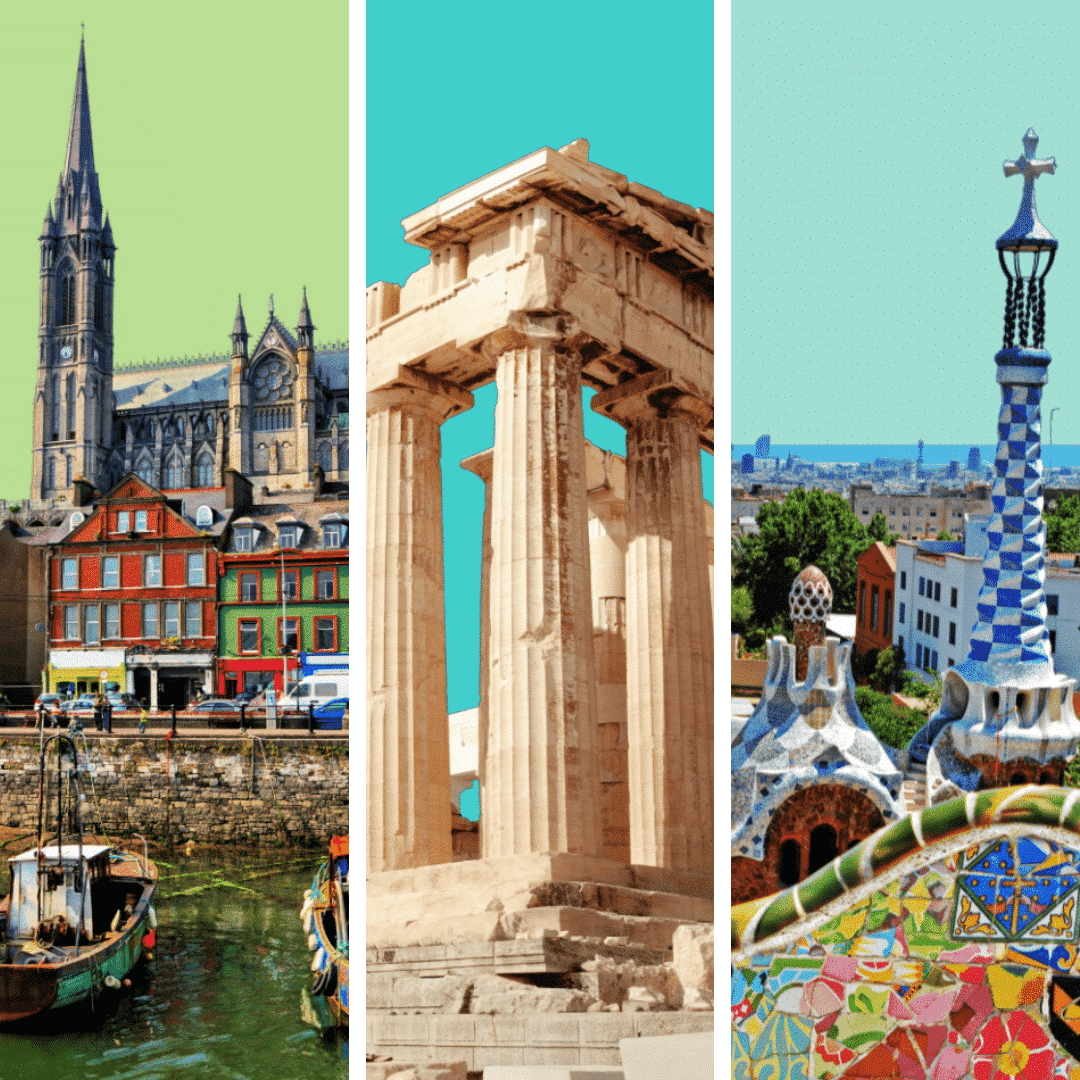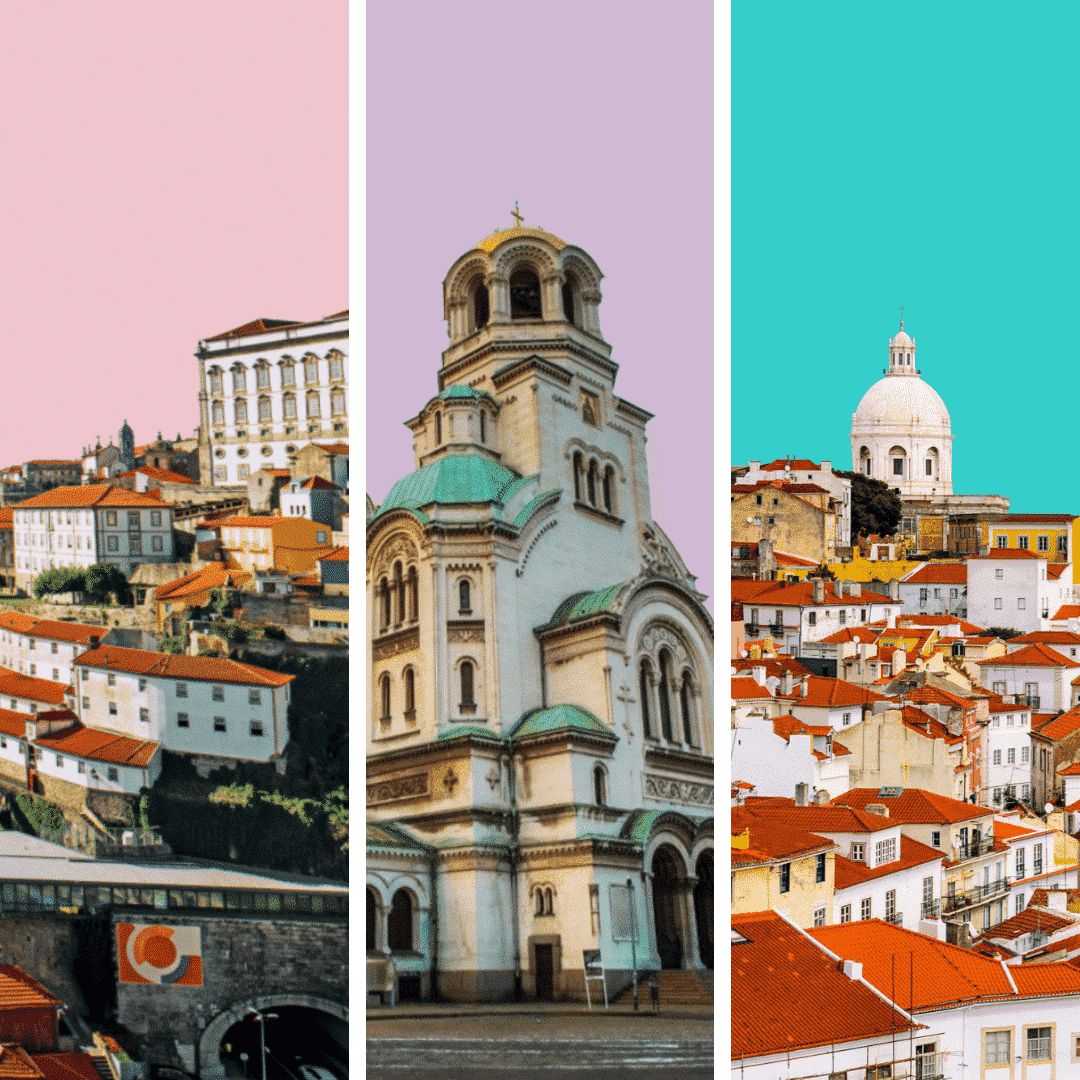 OUR SERVICES
Vacancy Advertising
Perfect for companies trying to fill a smaller amount of vacancies. This is a great option for those who'd like to make a one-off payment and let the applications role in.
Full recruitment and selection
Looking for a hands-off full recruitment and selection solution? We can help you with that! Our experienced team will find you suitable candidates.
- Tailored recruitment process to suit your needs
- Dedicated account manager
- No cure no pay